What is a sort code and why should I check it?
Read time: 2 mins
All UK and Republic of Ireland bank branches have a unique sort code which helps identify the branch. Sort codes are updated whenever a bank opens a new branch, closes a branch or a new bank begins operating and needs to have a sort code assigned.
There is a central organisation, BACS, that assigns UK and Ireland sort codes, so there is always one up to date list that all banks can use to send money to one another when bank transfers are performed. Sort codes are also used in the Direct Debit and Direct credit system, to identify the branch that needs to be contacted. Nowadays, this is all done automatically by computers, but prior to digitisation it was a manual process.
To convert a sort code to a physical bank branch you will need access to the BACS data, so that it's always up to date. Licensing this data can be an expensive outlay for many businesses, especially when considering the development and maintenance costs. Alternatively, using a service like Mintly can help as we keep our data in sync with BACS and offer a low cost API and easy to use interface to lookup the branch data from the sort code.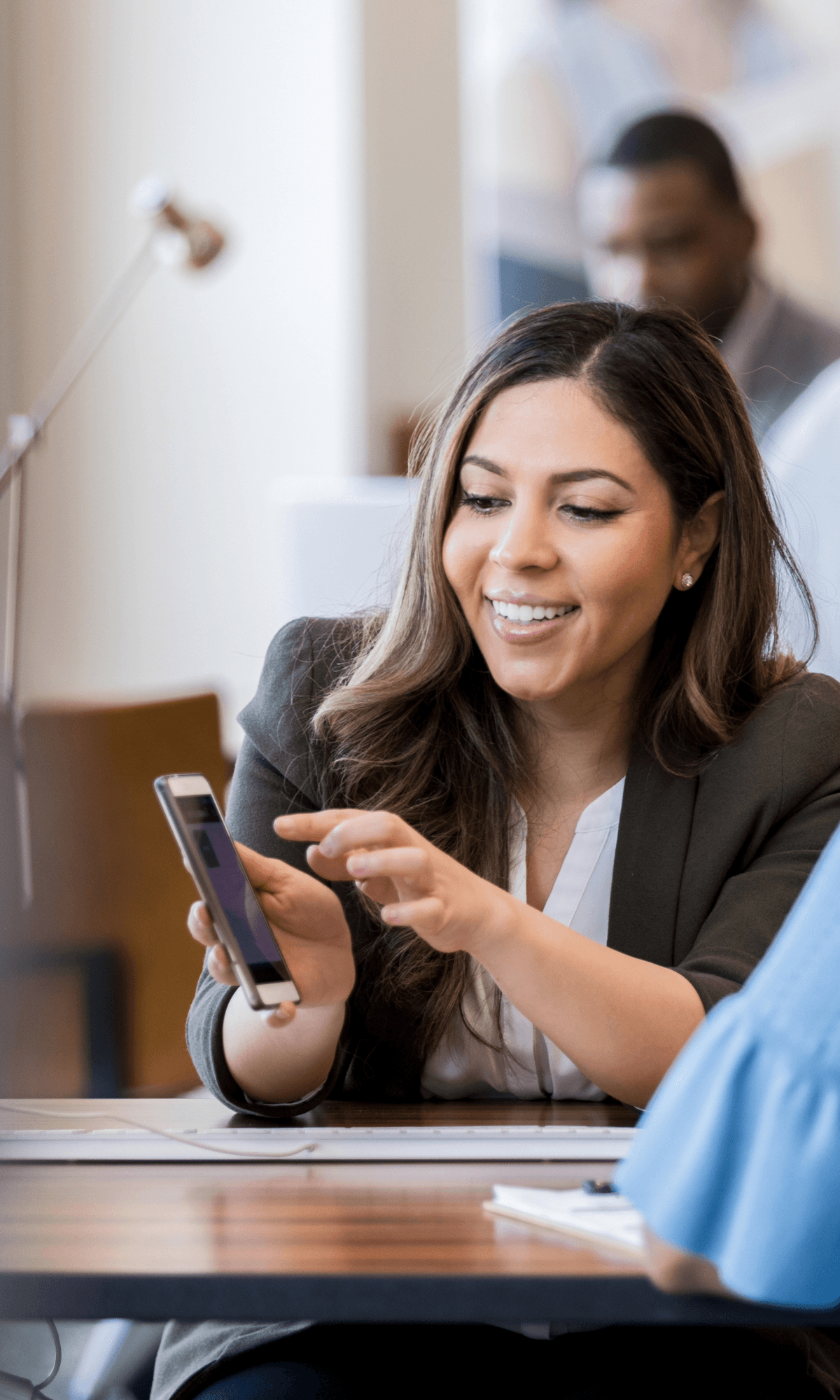 The following table can help you identify the owning bank from the first digits of the sort code: Sort Codes in the UK
The data from BACS also contains useful information, such as the supported payment schemes for the branch. Not all branches are connected to the Faster Payments or Direct Debit systems, so knowing this in advance is extremely useful if setting up payments. Mintly provides this data in an easy to consume way, helping you make payment requests that work first time.
For more information about how Mintly can help, please use the form below to get in touch.